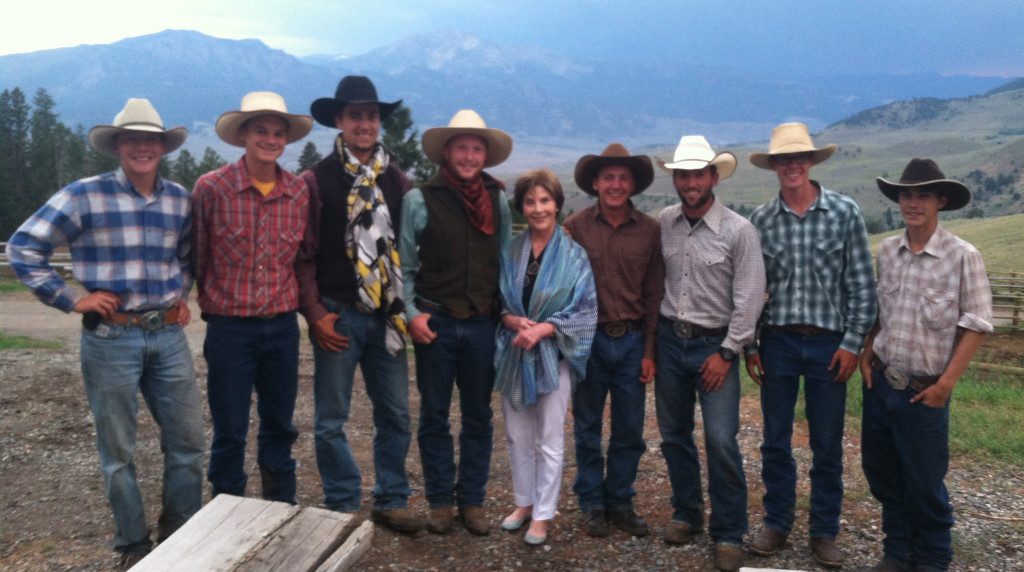 Closed for the season.  We are booking for 2024, starting January 1…but don't open until May 15, 2024.

Summer Adventures near Yellowstone National Park
Hell's A-Roarin' Outfitters is located near Gardiner, MT and has been entertaining guests in the backcountry of Yellowstone Park and the Absaroka Wilderness for over 30 years. We have the art of 'rustic hospitality' mastered. The scenery and wildlife are not to be surpassed, anywhere on earth, as far as we are concerned! We offer you incredible memories, when you stay with us, ride with us, or fish with us!
"We live the life that we offer to share with you, because quite simply, it's the best in the world. The Yellowstone wilderness is good for the soul!"
Looking for Yellowstone National Park adventures this summer? When you're vacationing in the world's first national park every day is an adventure. Explore the options below to plan your ultimate Yellowstone experience.
We have also partnered with some local rafting companies for whitewater rafting and scenic floats down the Yellowstone River:
Ready to start your Yellowstone Adventure? Contact us today!